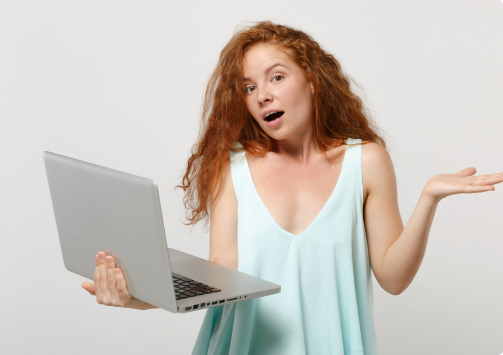 When you cash your used and old laptop you are helping conserve the environment. In conditions of the global problem of the accumulation of ewaste, it's important to properly dispose of old equipment.
When any technique fails it's very unpleasant, but sometimes the cost of repairs may upset you even more. For example, the repair cost will be quite high, if the matrix is broken, burnt motherboard, the device has been filled or subjected to mechanical damage. Turning to us you will realize that even for a broken laptop, you can get good money.

You can sell laptop to service center, pawnshop or find a buyer through social networks or trading platforms. But none of these options cannot be compared with the online service from Laptop to Cash Converter. You save valuable time and get good cash. We guarantee the safety and speed of transaction because it's the main principles of our work.

You can profitably sell used laptop and save the planet Earth from the harmful human influence. This is perhaps the perfect combination of personal gain and noble act. So let's stick the humane attitude to each other and to the environment, the more that with the CashALaptop it can be very profitable!