Is your laptop driving you insane? Too slow? Not working right? Dies on you right in the middle of that important next level? Time to get rid of it for a new laptop for you to slay your favorite video game?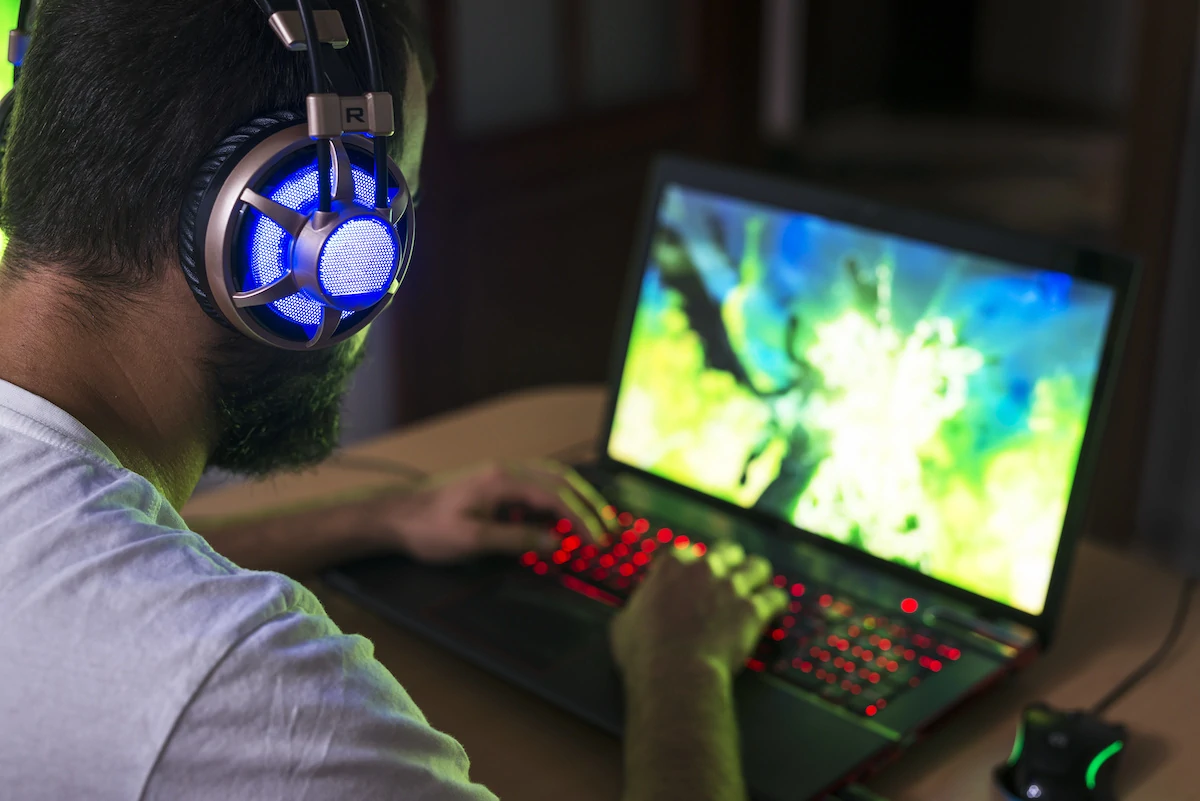 Save Time and Get Cash for your Old laptop
Use our online service CashALaptop that converts your laptop into top dollars. You save valuable time and get good cash. We guarantee the safety and speed of transaction because it's the main principles of our work. Just four easy steps to make it happen.
Buy New Laptop For Gaming Needs
It's a great time to be a laptop gamer with slimmer designs and more powerful processors and graphic cards for peak performance. Plus, the laptop bodies can now easily support high-end virtual reality headsets like the Laptops can now easily support high-end virtual reality headsets like the Oculus Rift and HTC Vive.
Cnet, the authority on consumer electronics globally, has recently tested and reviewed laptops specifically for gamers and came up with the most powerful gaming laptops. Cnet took the laptops they have tested over the past two years with discrete graphics hardware and ranked them based on 3D performance which were ranked in descending order of 3DMark scores.
Top 10 Gaming Laptops 2019
Acer Predator 21 X - Most expensive laptop Cnet reviewed in this group. More reasonable prices, systems from Asus, Alienware, Origin PC, Lenovo, HP, MSI and Razer, among others, are all represented
MSI GT83VR - This fun, creative design has a great retro-futurism vibe. The components, from the dual GPUs to the mechanical keyboard, give you unmatched performance for games and VR.
If you're a dedicated gamer, any of these top ten laptops should work well for you.
Start Selling Your Old Gaming Laptop Today
If you are looking for the fastest, easiest and most trusted way to sell your computer - CashALaptop will help you to get TOP DOLLAR for your old, unwanted or broken laptops, desktops and more devices. Get a quote today!
February 26, 2021