If you have just bought yourself a new laptop, then there is a good chance that you will have a spare, old laptop lying around, unused and unwanted. If your old laptop still works really well, then there are plenty of places where you can sell your used laptop for cash. If you need to trade your used laptop for cash, there are plenty of things you can spend your money on, but if you decided not to sell it, it may just end up gathering dust in a corner and going to waste. Here is a quick rundown of some of the best places to sell your laptop computer online.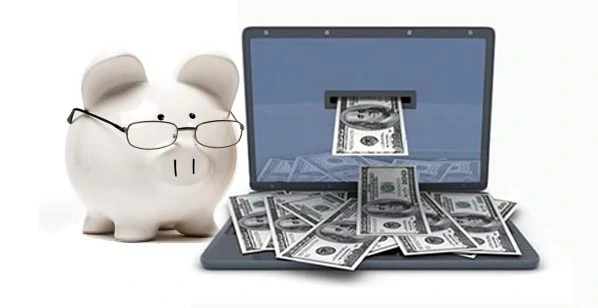 1. Second-hand Laptop Dealer
If you sell your second-hand laptop to a used laptops dealer, they will be able to offer you a fixed price for your device. Most second-hand dealers are adept at fixing problems with old laptops, so they will be able to buy your laptop at a price which suits them, fix any major faults, and then sell it on in order to make a profit for themselves. A second-hand broker or dealer is a great place to sell your used laptop if you think it has faults, which may preclude it from being sold elsewhere, but the price which you are offered is often dependant on the condition of your laptop.
2. Local newspaper or notice board
Many people like to buy or sell used computers within their local area, because it allows buyers the opportunity to see and try out the product before they commit to it. They also like the opportunity to chat face to face. Selling local also means that you do not have to worry about high postage and packaging costs, or damage to the machine during transit. However, advertising in a local area does limit the number of people who will see your product advertisement.
3. Online marketplace
Online marketplaces are a good place to buy and sell used laptop, because they will give your product a huge degree of exposure, however there is a certain risk factor involved with selling on auction sites. Although you could end up getting a much higher price than if you were to visit a second-hand dealer, there is the chance that you could end up selling your laptop for far less cash than the expected market value. Online auctioneers also often end up paying much more for postage and packaging than they expect.
4. Social media
Many people turn to social media to sell or trade their used electronic stuff. This can be a great way to help out your friends, whilst also helping yourself. There is a high chance that one of your friends or family will either need a new (to them) laptop themselves, or that one of them will know someone who is in dire need of a new laptop and will be able to point them in your direction. Dealing with people you know is a great way to feel safer in your transactions.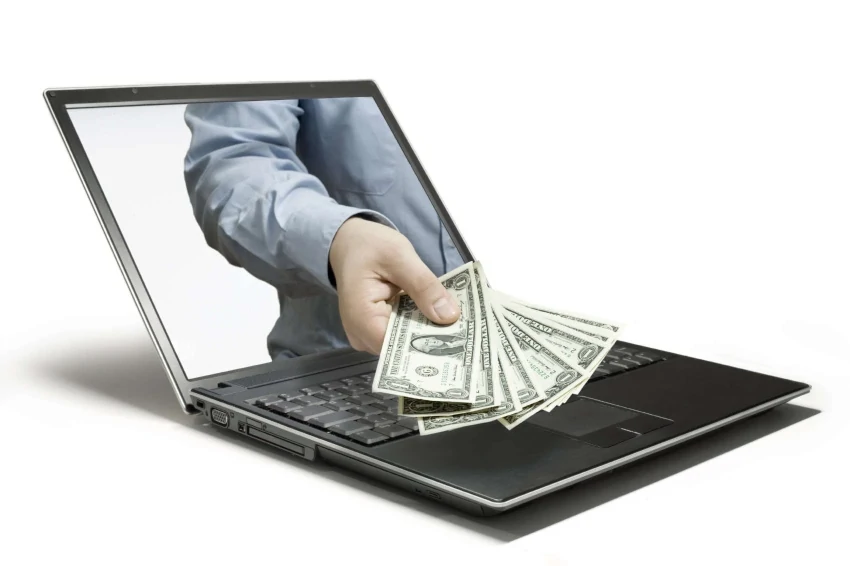 Go to CashALaptop.com/instant-quote and get an instant-quote and see what can you get when selling used laptop to CashALaptop.com. Select model for your laptop and conditions. Upon completion of the instant-quote you will see the price that CashALaptop will pay you. The last step is the contact information for the shipping label. After you confirm your quote CashALaptop.com will set you with the shipping kit that you could send your laptop. Sell your used and old laptop today!